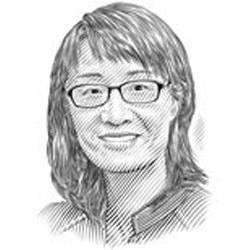 Vice President Accounting
Kelly Chiang
Responsible for all aspects of property accounting for Unire Group. Kelly was a founding member of the Unire Group Team.
Kelly has over 20 years' experience in commercial real estate accounting, having held positions with
Prudential Real Estate Investors and Cushman and Wakefield.
Kelly supervises all Unire Group accounting teams and serves as the executive level point of contact for our clients account needs.