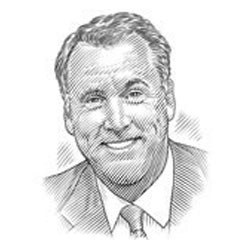 Chief Executive Officer
Mark Harryman
Founder and Chief Executive Officer of Unire Group.
Mark has over 30 years' experience in commercial real estate, having held positions at
California Structures, Watson Land Company, and The Irvine Company.
Mark provides corporate direction for Unire Group and serves as an executive level point of contact for our clients.